Save Water with Smart Plumbing in Berkeley, CA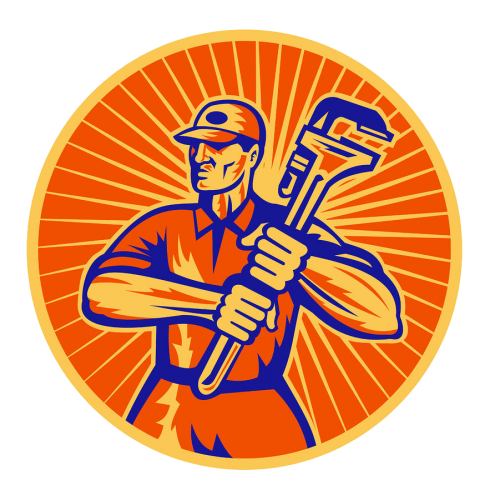 Did you know that the city of Berkeley is committed to conserving water? Not only does using less water reduce your water bill, it also helps out the environment. As your dedicated Berkeley plumbers, we want our customers to know that using water conservation strategies in their home or business is easy. The following plumbing tips can help you save both water and money. Call us, the leading water conservation plumber in Berkeley, CA, for more information about any of these appliances or systems.

---
Tip #1: Install a low-flush toilet or low-flow shower head.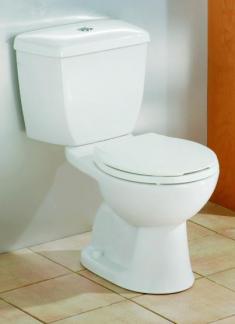 Old toilets use 5 gallons of water per flush. If you think about how much flushing goes on per day in a busy family household, you'll find that your toilet is wasting gallons of water. Fortunately, there are many affordable low-flush toilets on the market right now that only use 1 to 2 gallons per flush. Likewise, old shower heads also waste gallons of water when compared to the newer low-flow ones that conserve water. Changing out these old bathroom appliances is one of the easiest and quickest ways to save water. We can easily install both a new low-flush toilet for you, as well as low-flow shower heads, and you'll see the results on your next water bill.

---
---
Tip #2: Recirculation systems mean no more waiting for hot water.
Do you turn on the shower and keep waiting for that hot water to come? On average, it takes most homes 1 to 2 minutes to deliver hot water through the pipes. In the meantime, all the cold water is being wasted right down the drain. With a hot water recirculation system, you'll wait no more. Our experienced Berkeley plumbers are able to repipe your old hot water plumbing into a brand new recirculation plumbing system. This is one of the hottest new water conservation strategies available right now, and homeowners love the savings and benefits they start seeing with recirculation plumbing.
---
Tip #3: Tankless water heaters use less and save more.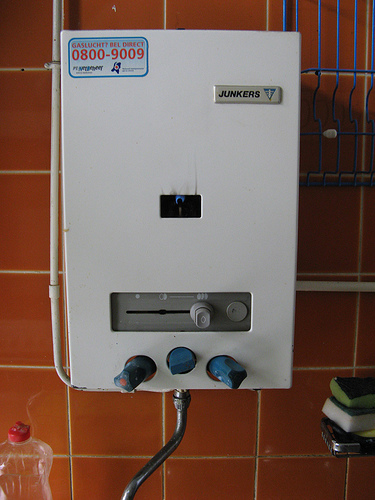 We've been doing plumbing in Berkeley, CA, for years and worked a lot on water heater repairs. Most homeowners don't know that their old water heater retains gallons of water in their tanks for hot water use. It takes a lot of gas or electricity to heat up all this water, and it isn't efficient at all. Instead of trying to keep up with this energy hog, buy a tankless water heater. In most cases, they work better than old water heaters, and are able to heat up 2 to 5 gallons of water per minute, which means you won't ever run out of hot water in the middle of a shower ever again. Also, since they don't keep their water in a tank, you don't have to pay for the high energy costs of constantly using your water heater. Let us install your new tankless water heater, and you'll soon see the benefits.
---
If you're interesting in implementing any of these smart water-saving solutions, or if you want to learn about other ways your Berkeley plumbing system can save water, contact your Berkeley plumbing specialists today.